Delicious Pub Fare and Special Karaoke Events!
At Redd's we take pride in offering you the freshest food and beverage options, delivered with impeccable service. Find out why we've been a favorite of the locals for over 25 years!
Redd's Roadhouse Pub always has something going on, whether it's a weekly feature, promotion, or special. You're bound to find something that you'll enjoy.
There are regular Wing Wednesdays, Canuck's Game Nights, and Karaoke Fridays. That's right! Karaoke in Victoria, a very popular event, right here at Redd's!
And of course, we've got plenty of popular food and drinks for everyone. You can download a PDF of our food menu here.
We look forward to seeing you.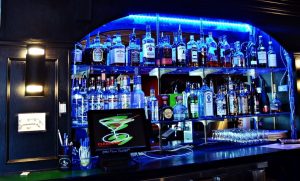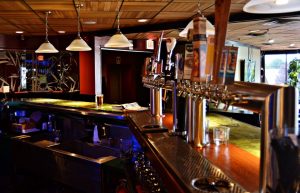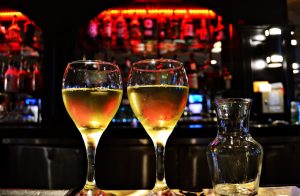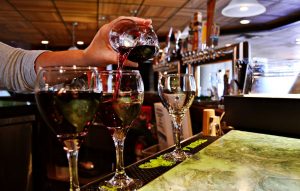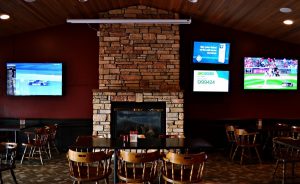 Hours
Saturday – Thursday 11am to 10pm
Friday 11am-Midnight
Kitchen closes every night at 10pm,
On Sundays kitchen closes at 9pm
Closed on any Statutory Holiday that falls on Mondays